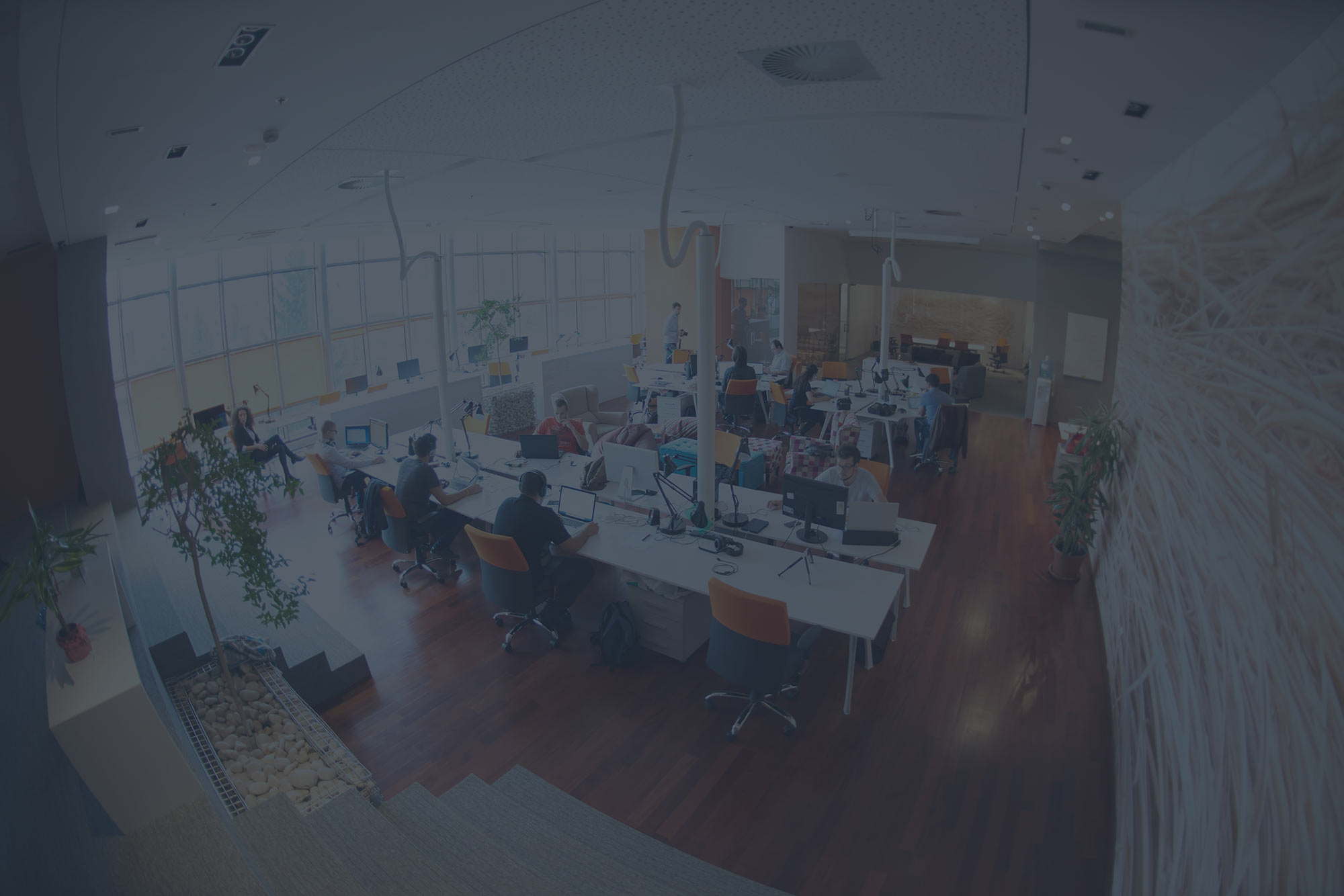 About Us
---
Over the past 10 years, our products have been used by hundreds of thousands of satisfied customers across the world. We have built a reputation for providing the highest quality of software and customer service.
We also specialize in gathering and analyzing raw internet data, and converting that data into useful intelligence. Our data is routinely used by domain investors, public and private sector organizations, as well as government agencies to make key decisions.
Software is not just our business, it is also our passion. We strive to continuously improve the software and services we provide to our customers.
Our Philosophy
---
We believe in organic growth and an approach that is independent of outside interests. Due to the sensitive nature of our work, we believe it is crucial to remain objective and trustworthy.
Our Vision
---
We believe the domain name industry can benefit from better software, better tools and a better image. We also believe in helping secure intellectual property against unauthorized and offensive use.
Our Technology
---
All of our technology is built in-house by a team of software engineers who are passionate about solving complex problems.