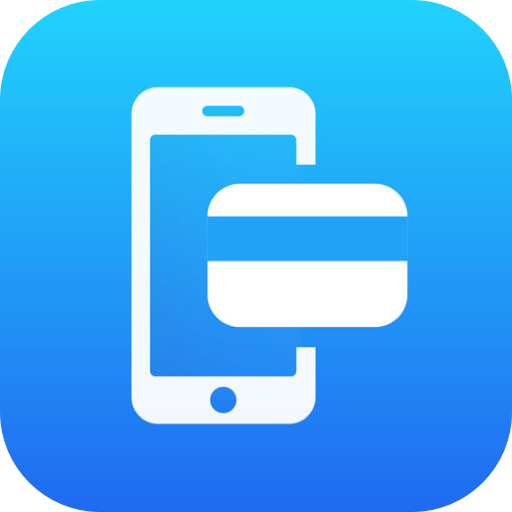 App Overview
VerifySpot is designed to help online stores prevent fraud by verifying that buyer has physical possession of the card they used to make an online purchase and that they are within a reasonable distance of their billing address.
App Link
How it works:
After checkout, the customer is instructed to download the VerifySpot app and confirm possession of their card. The app asks the user to take a picture of the front and back of their credit card which is uploaded to the VerifySpot servers along with the user's GPS location.
The merchant is then alerted to review the information for authenticity. VerifySpot does not take any action on behalf of the merchant and leaves the final transaction decision to the seller.
1. Checkout The VerifySpot QR code along with an app download link are provided on the "Thank You" page immediately after purchase.

2. Verify The customer downloads the VerifySpot app and is asked to scan the QR code displayed on the merchant's page.

3. Locate VerifySpot uploads the customer's credit card information along with their live GPS location to the merchant for review.
VerifySpot is free and available on the App Store and GooglePlay.